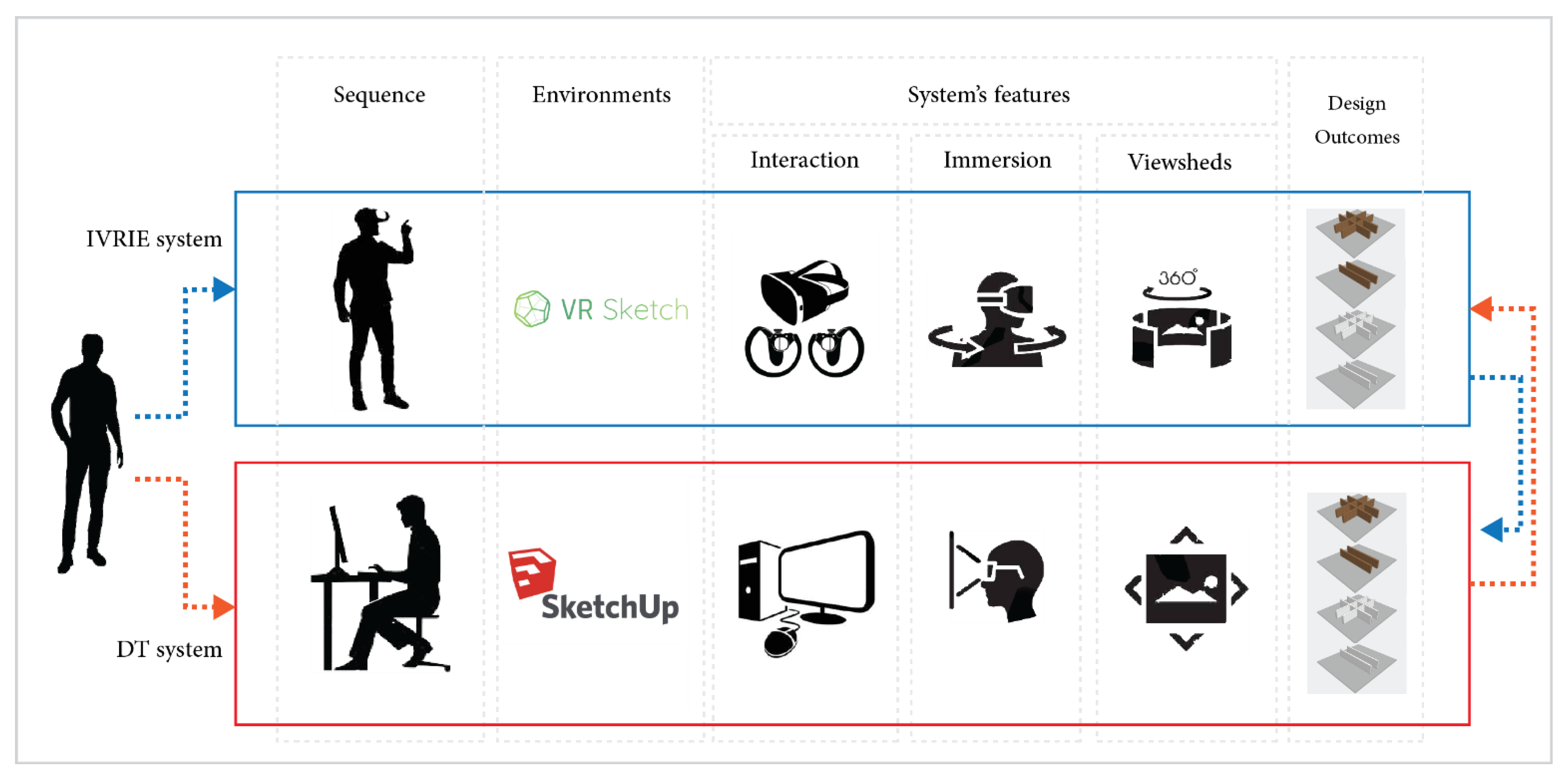 In today's fast-paced world, the field of daily news is always in flux. Advances in technology, changes in consumer behaviors, and the dominance of digital platforms have all contributed to this dynamic landscape. To stay ahead of the curve, it's vital to forecast the trends and innovations that will shape the future of this industry. In this article, we delve into the possibilities and offer predictions for what we see on the horizon for daily news.
Personalization and Customization: Tailored News Experiences
As we face an era of overwhelming information, consumers desire custom-tailored experiences that uniquely suit their interests. A new era of daily news involves personalization to suit individual tastes. News organizations will harness advanced algorithms and artificial intelligence to provide bespoke content for their readers. Taking into account user preferences, browsing habits and demographic information, news platforms will sort news articles, stories, and topics that resonate with individual interests, resulting in a more immersive and pertinent experience for readers.
Immersive and Interactive Storytelling: Engaging Audiences
Storytelling in the digital era is an art that extends beyond the written word. With the rise of immersive and interactive formats, daily news outlets are capturing the attention of their audiences like never before. By leveraging technologies such as virtual reality (VR), augmented reality (AR), and multimedia, news stories are given new life, providing readers with a more engaging and lasting experience. By melding visual and interactive elements, news platforms are making groundbreaking strides in bridging the gap between infotainment, making the news available to a broader audience that finds it more appealing.
Artificial Intelligence and Automation: Streamlining News Production
The future of daily news will be shaped by the advent of artificial intelligence (AI) and automation technologies. Newsrooms will use AI algorithms to simplify the production process, from content creation to distribution. Automated tools will be utilized for data analysis, fact-checking and even generating news articles. As a result, journalists and reporters can concentrate on in-depth reporting, investigative journalism, and storytelling while AI handles routine tasks, enhancing efficiency and accuracy in delivering news.
Hyperlocal News: Niche and Community-Oriented Content
Despite the increasing connectivity enabled by the digital age, individuals still desire locally relevant news. They seek information that directly pertains to their communities, neighborhoods, and cities. To meet this demand, news organizations will prioritize producing more specialized content that caters to the interests of particular communities. By collaborating with local reporters, citizen journalists, and community leaders, news outlets will gain insight into the specific concerns, events, and topics that matter to local residents. This will offer audiences a unique perspective, setting hyperlocal news apart from more general news sources.
Trust and Credibility: Reinforcing Journalistic Integrity
In today's climate of misinformation and fabricated stories, trust and reliability have become absolutely critical. It's vital for daily news outlets to maintain their journalistic integrity in order to build and keep trust with their audience. This means upholding strict fact-checking processes, being transparent about sources, and prioritizing ethical reporting. By doing so, news platforms can set themselves apart as trustworthy sources of information. Establishing and strengthening relationships with readers through accountability and openness is crucial, especially during a time when trust in media organizations is of utmost importance.
Collaboration and Partnerships: Strengthening the News Ecosystem
Collaboration and partnerships are crucial to secure the future of daily news among news organizations, technology companies, and other stakeholders. Working hand-in-hand can enable pooling of resources, expertise, and technologies for innovation and adaptation amidst changing industries. A partnership with tech giants could pave the way for new delivery methods, while collaboration with research and academia can lead to data-driven reporting and valuable insights. Embracing collaboration can empower the news industry to overcome challenges and capitalize on opportunities for sustainable growth and enhanced relevance.
The future of daily news is promising and thrilling. It centers on tailoring the news to individual preferences, using cutting-edge technologies to create immersive stories, employing AI for process automation, concentrating on local topics, fostering trust, and emphasizing cooperation. News providers who adopt and integrate these strategies will be well-placed to provide their audiences with superior, compelling, and pertinent stories. By remaining ahead of advancements and adapting to the evolving demands of readers, the daily news sector will remain strong and shape the information landscape of the future.